Join Us Online
Whether you are new to the outdoors or an experienced adventurer, join an online event that's right for you. Connect and learn from the comfort of your home. TSX Online Classes & Events are free to join and hosted via Zoom video conferencing. Register to receive your invite link (all times Pacific).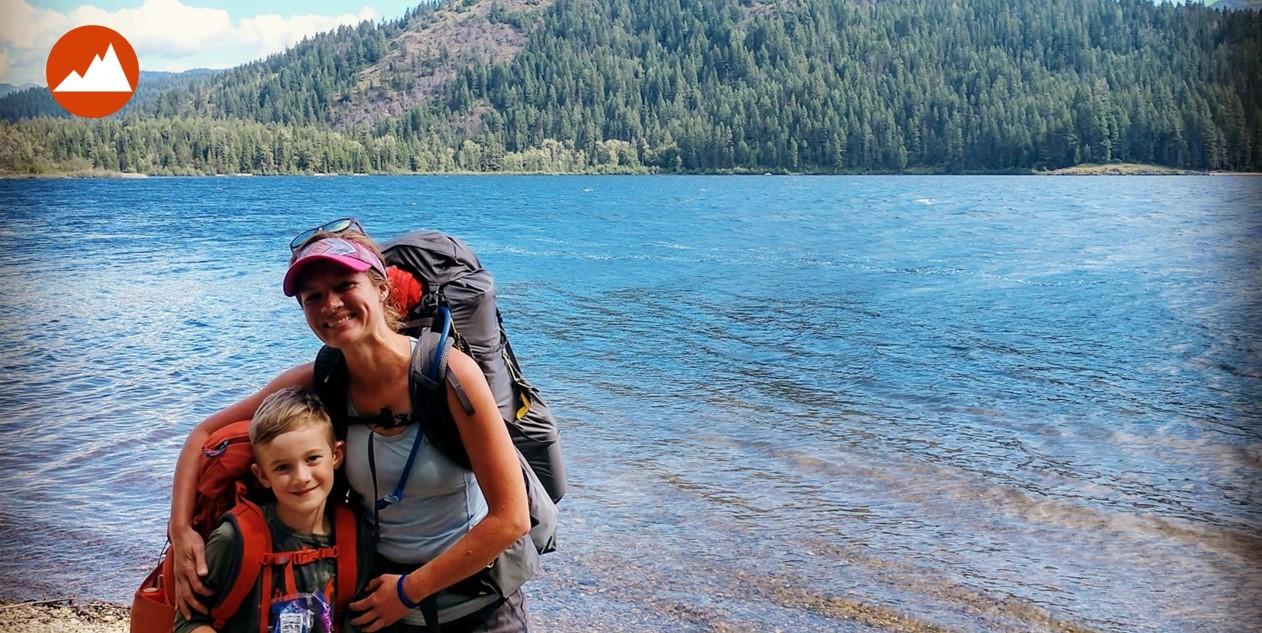 Outdoor Adventures with Your Kids
July 7, 2022 @ 7:00 pm

-

8:00 pm
Group Size Limit 75
Presenters Carol & Gavin (mother and son!)
Description Carol and Gavin are masters of adventuring local and creating near-to-home adventures that can be done over long weekends and overnights. From hiking, kayak camping, and bikepacking, to car camping, and front yard campouts, they are excited to share their experience and knowledge with you. Even the most avid outdoors person might quail at the thought of an adventure partner who needs diapers, melts down when they're hungry or cold, or asks "are we there yet" when the parking lot is still in full view.
Taking kids on outdoor adventures is not for the faint of heart, but when you love the outdoors and want to raise your kids to do the same, there's only one way to make it happen. In this presentation, Carol and her nine-year-old adventure buddy will talk about their adventures since their first hike when Gavin was a month old, sharing tips, techniques, encouragement, and lots of time for Q&A for families who want to live a life outdoors.