The Trans-Sierra Xtreme (TSX) Challenge and Grand Canyon Challenge are a series of inspirational guided backpacking treks across Kings Canyon and Sequoia National Park, and Grand Canyon National Park. They are among the most challenging and rewarding experiences that California and Arizona have to offer. You'll traverse awe-inspiring terrain, completely unplugged, with a small group and incredibly experienced guides. While the treks can be intense, no prior backpacking experience is required and all ages are welcome. Just bring your mental toughness, positive attitude and be ready for the challenge of a lifetime.
Trans-Sierra
Xtreme Challenge
1 WEEK | 75 MILES | MT. WHITNEY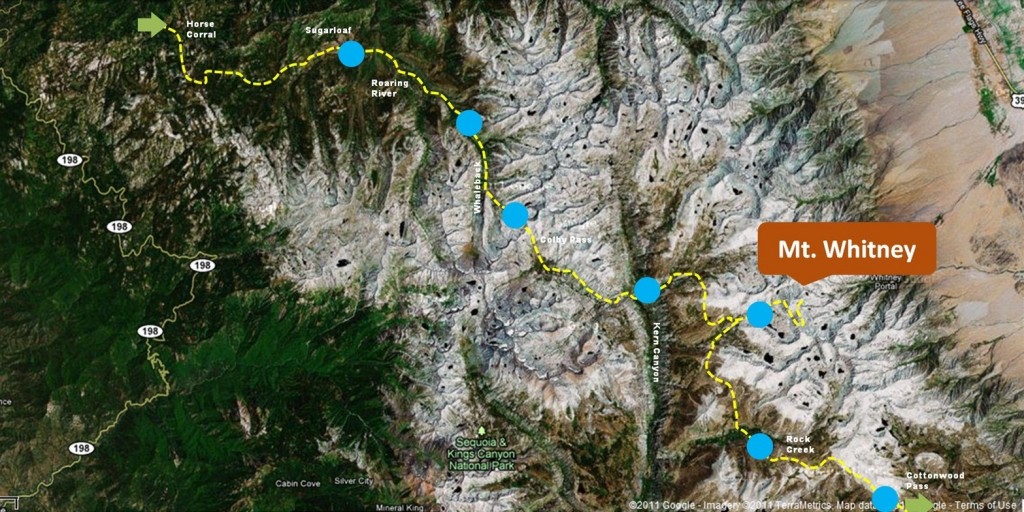 Backpacking the Sierra to Mt. Whitney can be a life-changing experience. Join an inspirational trek across some of the most remote, least traveled regions of the Sierra to the summit of Mt. Whitney (14,505 ft).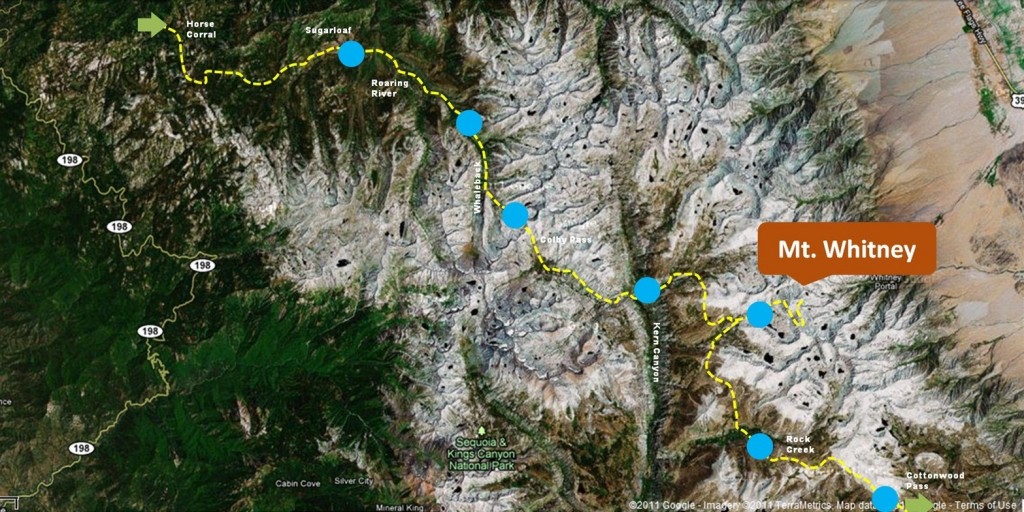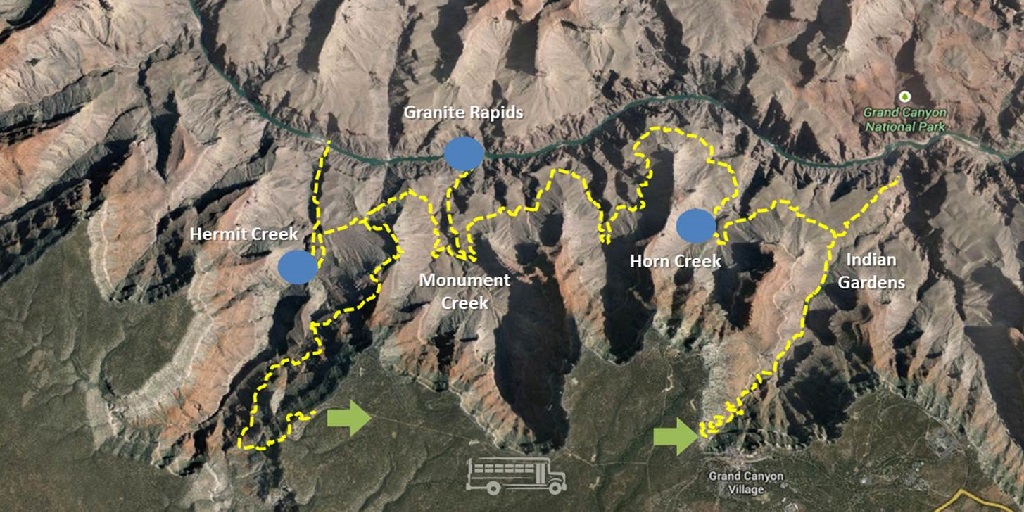 Grand Canyon Challenge
3 NIGHTS | 35 MILES | COLORADO RIVER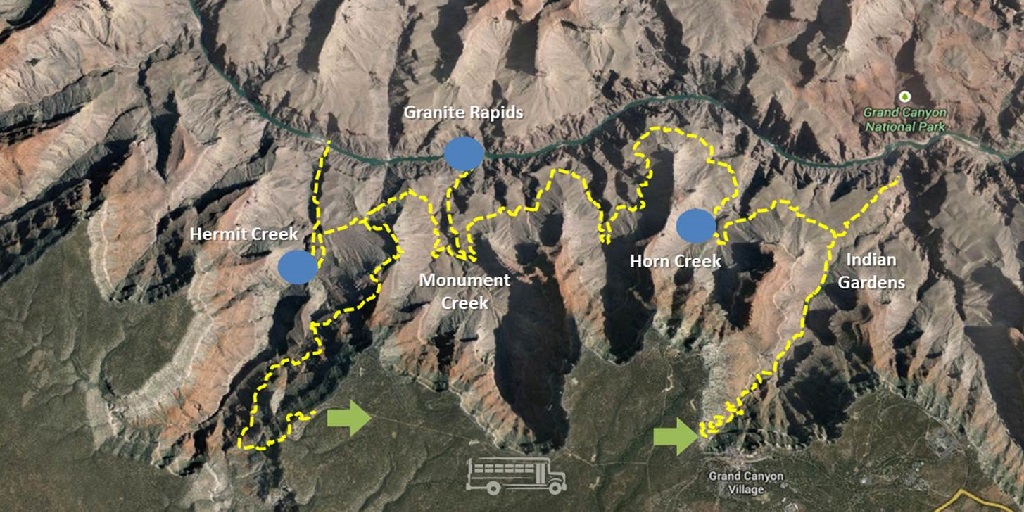 Unplug backpacking rugged and remote Grand Canyon terrain. Discover hidden gorges, and sleep at the Colorado River, while soaking-in inspiration that will last a lifetime.
NEW TO BACKPACKING?
Click play to experience life on our trails…
JOIN US
SERIOUS WILDERNESS
You'll be off the grid, traversing some of the most remote, least traveled regions of the Sierra or Grand Canyon with a small group and experienced guides.
LIFELONG MEMORIES
Grab your kid, grab your parent, grab your best friend for life, and create memories that will last a lifetime. Our treks are open to motivated individuals of all ages.
RUGGED INSPIRATION
Renew your spirit while getting knee-deep in high Sierra steams, scaling snow covered passes, dropping into remote desert canyons, and summiting jagged granite peaks.