INSPIRATION FOR A LIFETIME
TSX CHALLENGE BACKPACKING EXPERIENCES
Guided backpacking experiences that inspire for a lifetime.
Discover awe-inspiring terrain and unplug off the grid while accomplishing something big. Our small group guided backpacking treks are team-oriented, easy to join, and open to all ages, backgrounds, and experience levels.
MT. Whitney 2023
Now booking 2023 treks to Mt. Whitney. Best route in California. Open to all, easy to join!
OUR TREKS
"An Empowering Experience"
Read hundreds of reviews from our past participants.
discover a new kind of backpacking
WATCH OUR
10-MINUTE SHORT FILM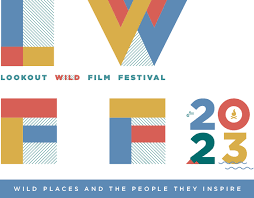 As featured the 2023 Look Out Film Festival, Thorns & Roses is an inspiring original 10-minute Short Film that chronicles the highs and lows of a group of experienced and first-time backpackers as they trek across the Sierra to Mt. Whitney as a team with TSX.
LISTEN TO OUR MIGHTY BLUE PODCAST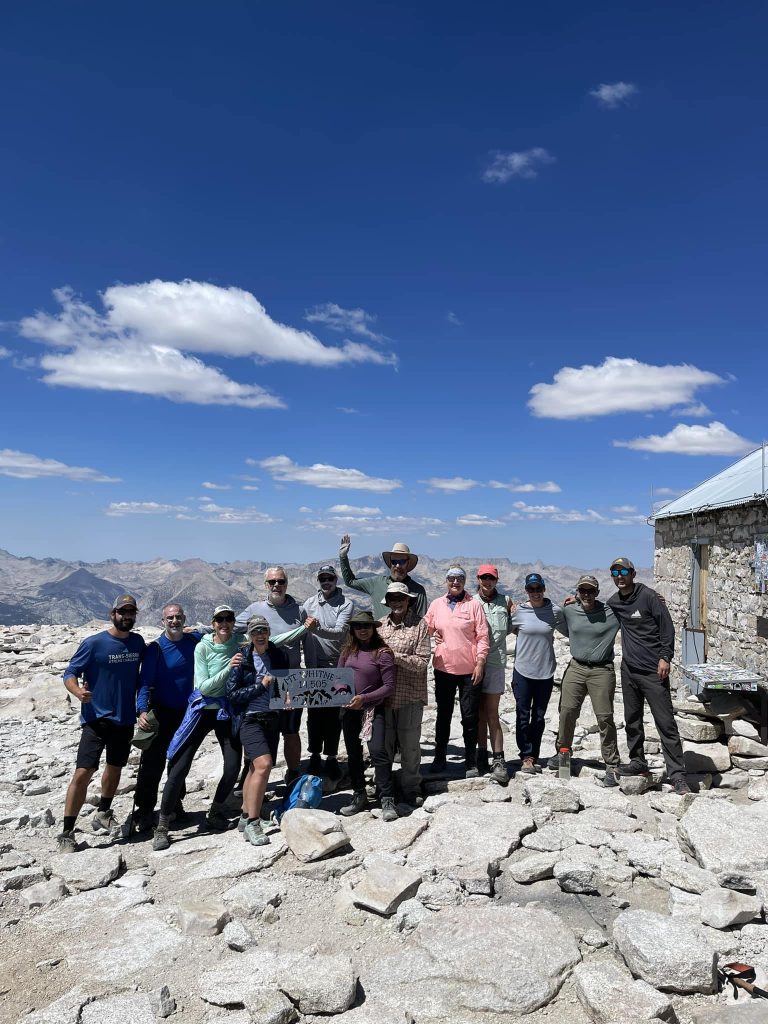 After two failed attempts to summit Mt. Whitney, Appalachian Trail thru hiker and Hiking Radio Network podcaster "Mighty Blue" Steve Adams connected with TSX co-founder Chris Casado at the suggestion of a listener. Nearly one year later, his third attempt was a success. What was the missing ingredient? Follow his journey to Mt. Whitney on a three part podcast.
JOIN OUR ONLINE CLASSES & EVENTS
We provide free online classes and events on a weekly basis via Zoom to help educate and inspire people about backpacking. Whether you are new to the outdoors or an experienced adventurer, get inspired by joining a TSX online event that's right for you! All times Pacific.
WHERE WE OPERATE
#1 Provider of Guided Backpacking Services to Mt. Whitney
Fastest Growing Provider of Grand Canyon Backpacking Experiences
Leading Innovator of Guided Off-Trail Routes in the Sierra