Discover a new kind of backpacking
We enable motivated individuals of all experience levels to backpack awe-inspiring terrain and unplug off the grid while accomplishing something big. Our small-group guided backpacking treks across the Sierra, through the Grand Canyon, and beyond, are team-oriented and easy to join. Just bring your positive attitude, mental toughness, and get ready for an experience that can inspire for a lifetime.
Our backpacking challenges are open to all and easy to join.
WHAT OTHERS ARE SAYING
Hear from past participants in their own words.
FIND YOUR TREK
Adventure, vacation.
What We Believe
No matter your age, background, shape or size, we believe you have what it takes to accomplish incredible things. Whether it be summiting Mt. Whitney (14,505′), or sleeping at the bottom of the Grand Canyon, backpacking our nation's remote backcountry has the ability to change people's lives. Our trails have had an incredibly positive impact on our family, friends and community. We hope it can have an equally positive impact on you, renewing conviction you can accomplish anything you put your mind to.
A warm embrace from the "Mighty Blue" podcast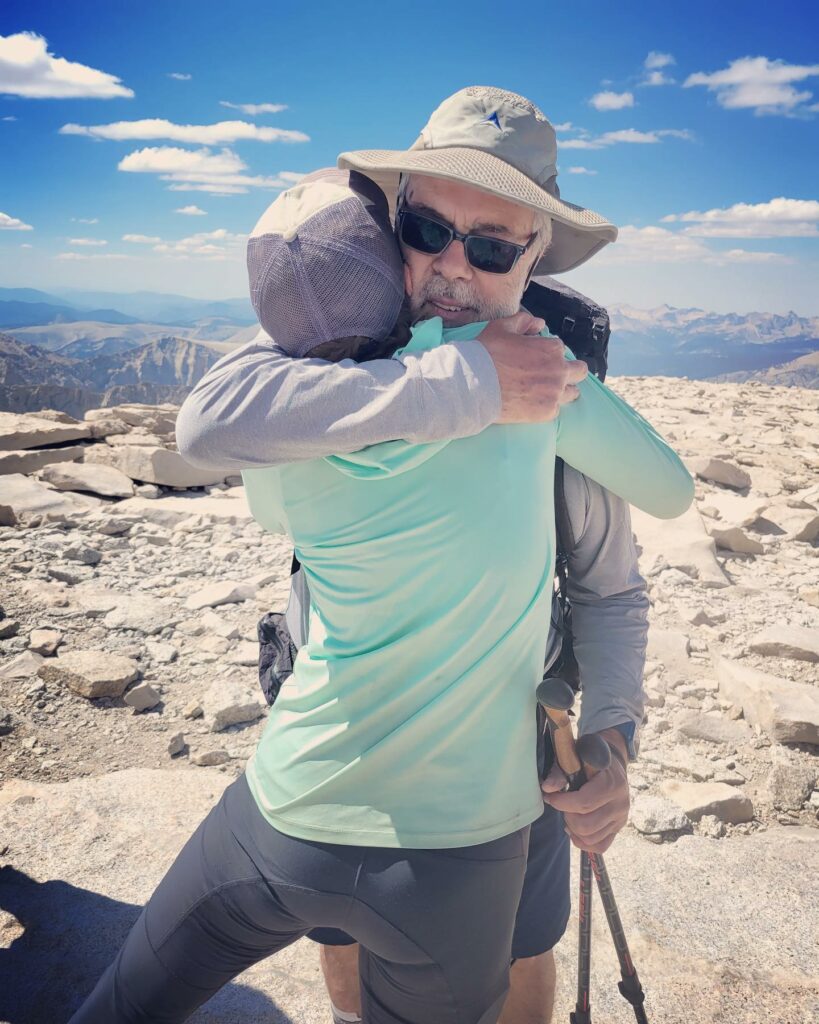 After two failed attempts to summit Mt. Whitney, Appalachian Trail thru hiker and Hiking Radio Network podcaster "Mighty Blue" Steve Adams connected with TSX co-founder Chris Casado at the suggestion of a listener. Nearly one year later, his third attempt was a success. What was the missing ingredient? Follow his journey to Mt. Whitney on a three part podcast.
THE TSX EXPERIENCE
Unique, awe-inspiring and off the beaten path, our guided backpacking experiences will challenge you in the best of ways.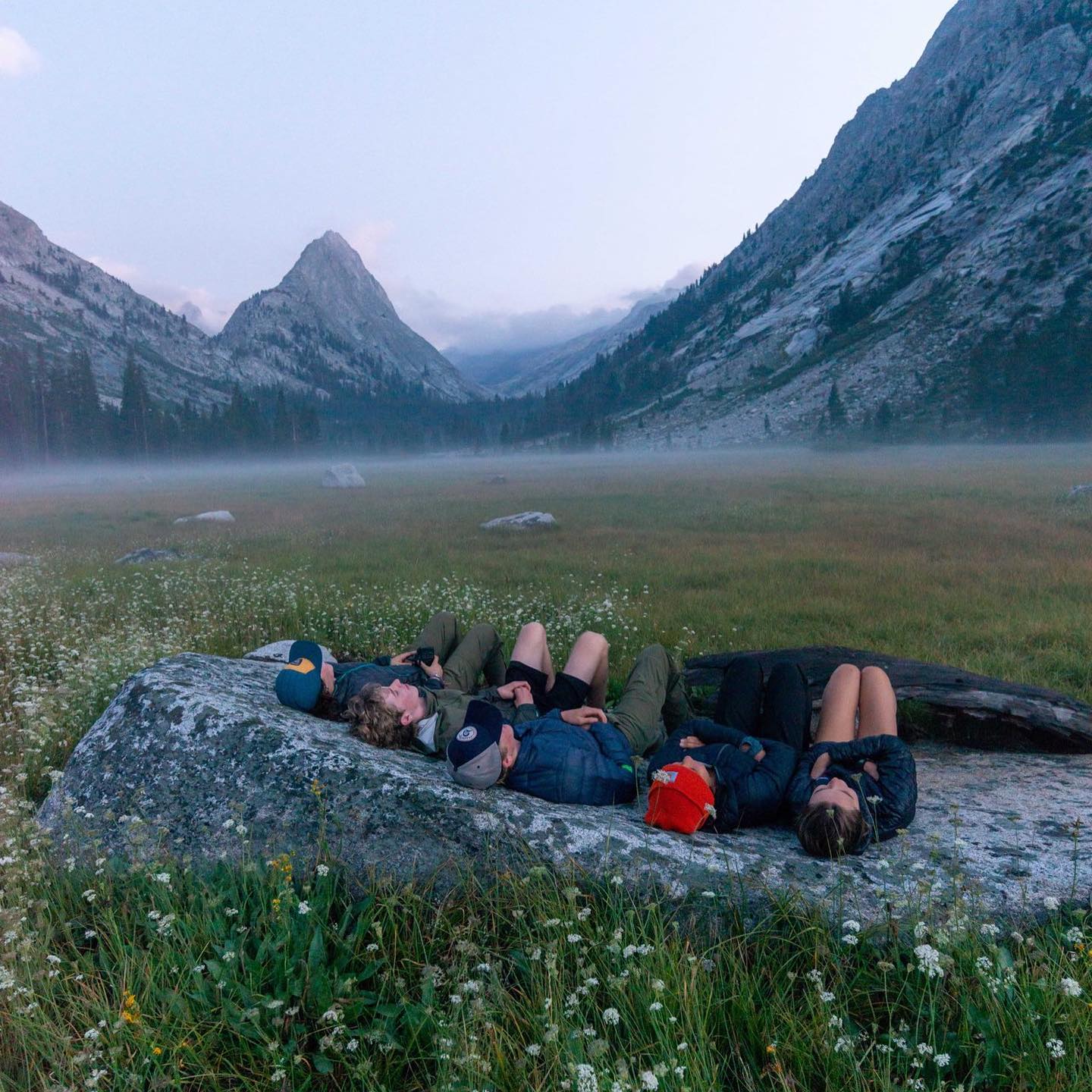 Step outside your comfort zone
Our Challenges will get you out of your comfort zone, pushing you physically and mentally to accomplish something extraordinary.
Discover places few have traveled
Experience landscapes hardly touched by others and connect with nature in a way few have ever experienced.
Reach big goals as a team
Lending a hand over a boulder, offering encouragement at a river crossing or bonding around a campfire, we support each other every step of the way.