Videos & Stories
Experience life on our trails, and what sets us apart, through these stories and videos.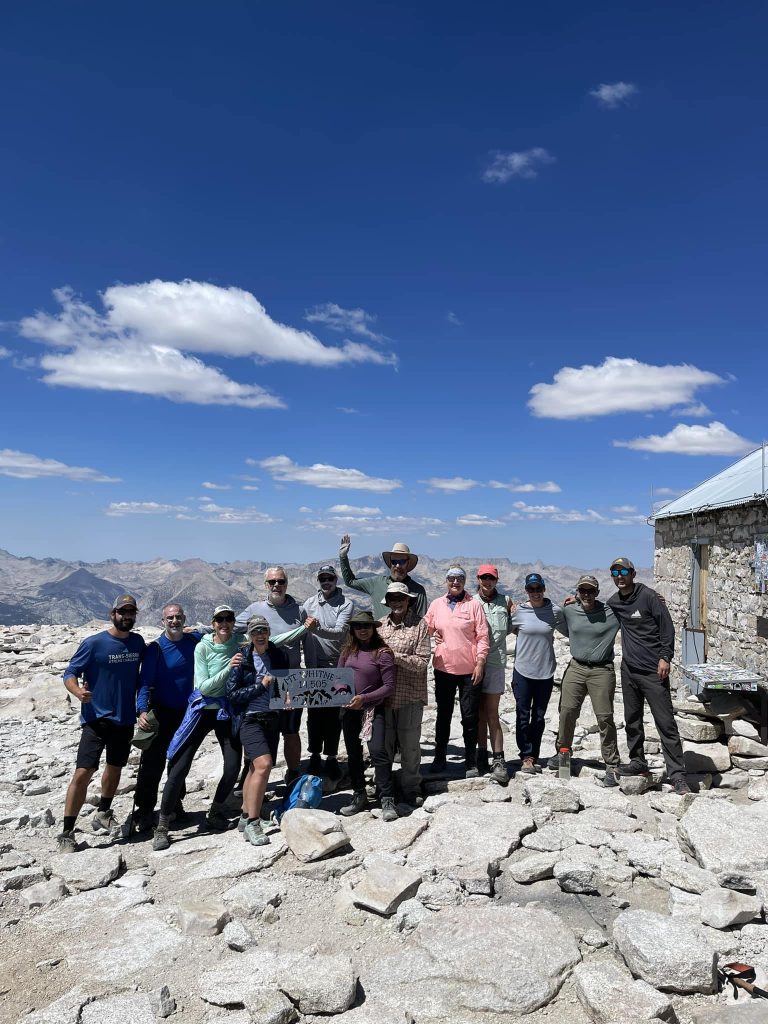 MIGHTY BLUE PODCAST
After two failed attempts to summit Mt. Whitney, Appalachian Trail thru hiker and Hiking Radio Network podcaster "Mighty Blue" Steve Adams connected with TSX co-founder Chris Casado at the suggestion of a listener. Nearly one year later, his third attempt was a success. What was the missing ingredient? Follow his journey to Mt. Whitney on a three part podcast.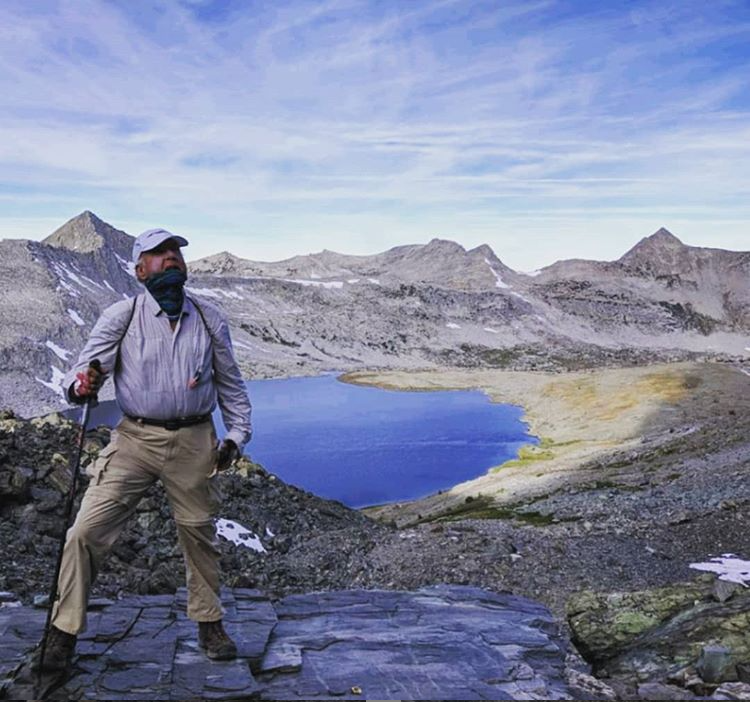 A TRIBUTE TO ELTANKO
Just three days before his 77th birthday, Jan completed his 7th TSX Challenge experience with a summit of Mt. Goddard.
THERE WERE TEARS
It was my wife Stephanie who discovered TSX Challenge. She sent me a link to the Website. I should have paused. The "X" stood for "Xtreme."