Every now and then you come across an experience that can inspire for a lifetime.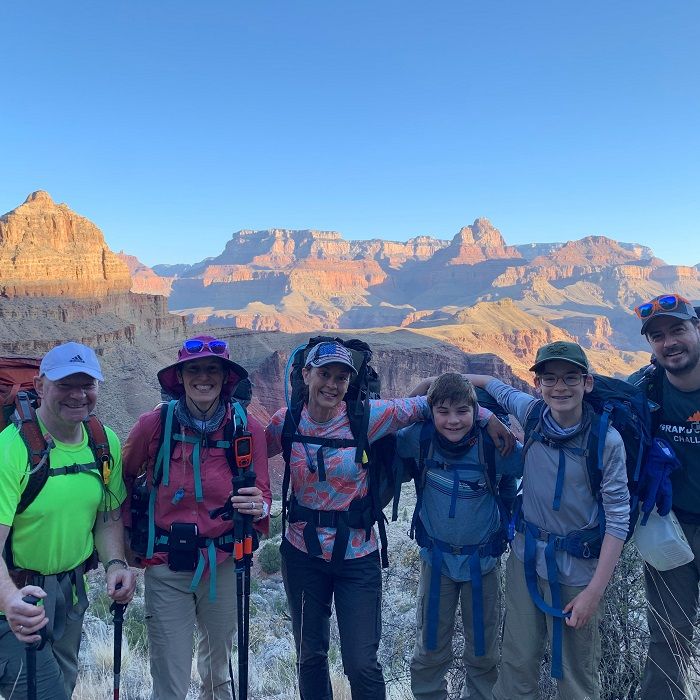 What We Do
We take motivated individuals from age 11 to over 70, band them together, and trek across Sequoia and Kings Canyon National Park to Mt. Whitney (14,505′), through the Grand Canyon to the Colorado River, and to pioneering destinations like Mt. Goddard, Hell For Sure and Tehipite Valley. Each backpacking challenge traverses awe-inspiring terrain, completely unplugged, with a small group and incredibly passionate guides. While our treks can be intense, no prior backpacking experience is required. Just bring your mental toughness, positive attitude, and be ready for an experience that can inspire for a lifetime.
It started with a simple bond between teacher and student.
In 1994, Clovis, CA native Chris Casado and Mike Murphy embarked on their first trans-Sierra trek together. Chris was exiting middle school, and Mike was a 5th grade teacher in Clovis. Every year since 1983 Mike had been leading small community groups on week-long treks across some of the most remote, least traveled regions of the Sierra to Mt. Whitney (14,505′). The summer treks were positively impacting just about everyone they touched.
Chris was no exception. The inspirational trek fueled a love of the Sierra, instilled self-confidence, and sparked a friendship that would span decades. Mike kept teaching. Chris grew up. However, the annual treks continued, inspiring hundreds in their local community. Through the years the two talked about how great it would be if they could open up this unique experience to touch more people.
In 2010 they made it a reality, and the Trans-Sierra Xtreme (TSX) Challenge was born.
In 2014, Chris and Andy Wagemaker, a close college friend and Flagstaff local, backpacked the Grand Canyon together. Their three night loop was off the beaten path, rugged, and completely awe-inspiring. The two agreed it had to be shared and simplified as a TSX experience. Their friendship of nearly 20 years sparked the creation of the Grand Canyon Challenge.
In 2017 a third experience, the Hell For Sure Challenge, was created to introduce our growing TSX family to some of the most difficult to access, and thrilling to reach regions of the Sierra between Yosemite and Kings Canyon National Parks. In 2019 we added a the beast, Mt. Goddard, and 2022, Tehipite, a valley of mythical proportions.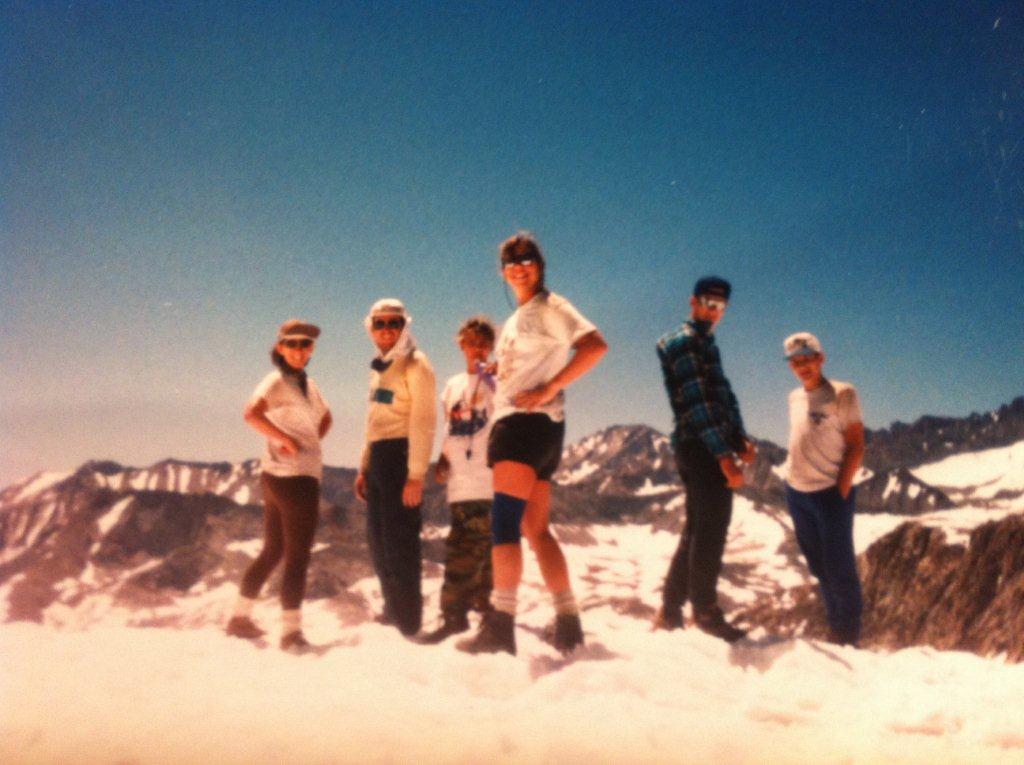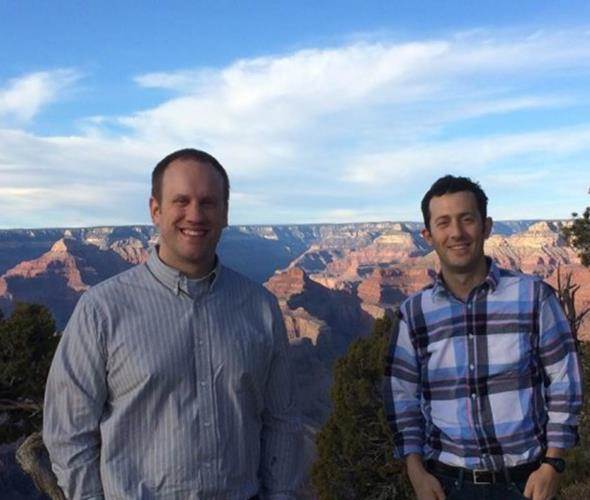 How We're Different
TSX is unique based on how we operate, how we've grown, and who we serve. We are a local and independent organization. Since our modest inaugural treks with the public in 2011, we've grown organically. Our tight, singular focus in each region and passion for our routes enables us to offer experiences at a price points that are significantly lower than comparable alternatives.
This helps us better serve people of all ages, backgrounds and experience levels. We pride ourselves on helping people reach goals they might never have dreamed possible, like trekking across the Sierra to the highest point in the contiguous U.S., Mt. Whitney. Or dropping nearly a mile deep to sleep on the bottom of the Grand Canyon. Since 2015 roughly 25% of participants were ages 11-33, and 50% of participants were under 45 years of age. Our oldest participant? Age 75. For roughly one-third of our participants, our challenges are their first-ever overnight backpacking experience.
The Crew
Team TSX! No better people to spend time with on the trail. Not just our opinion!