What every kid, wife, husband and parent really wants for Christmas
How to find that perfect gift, for that special someone.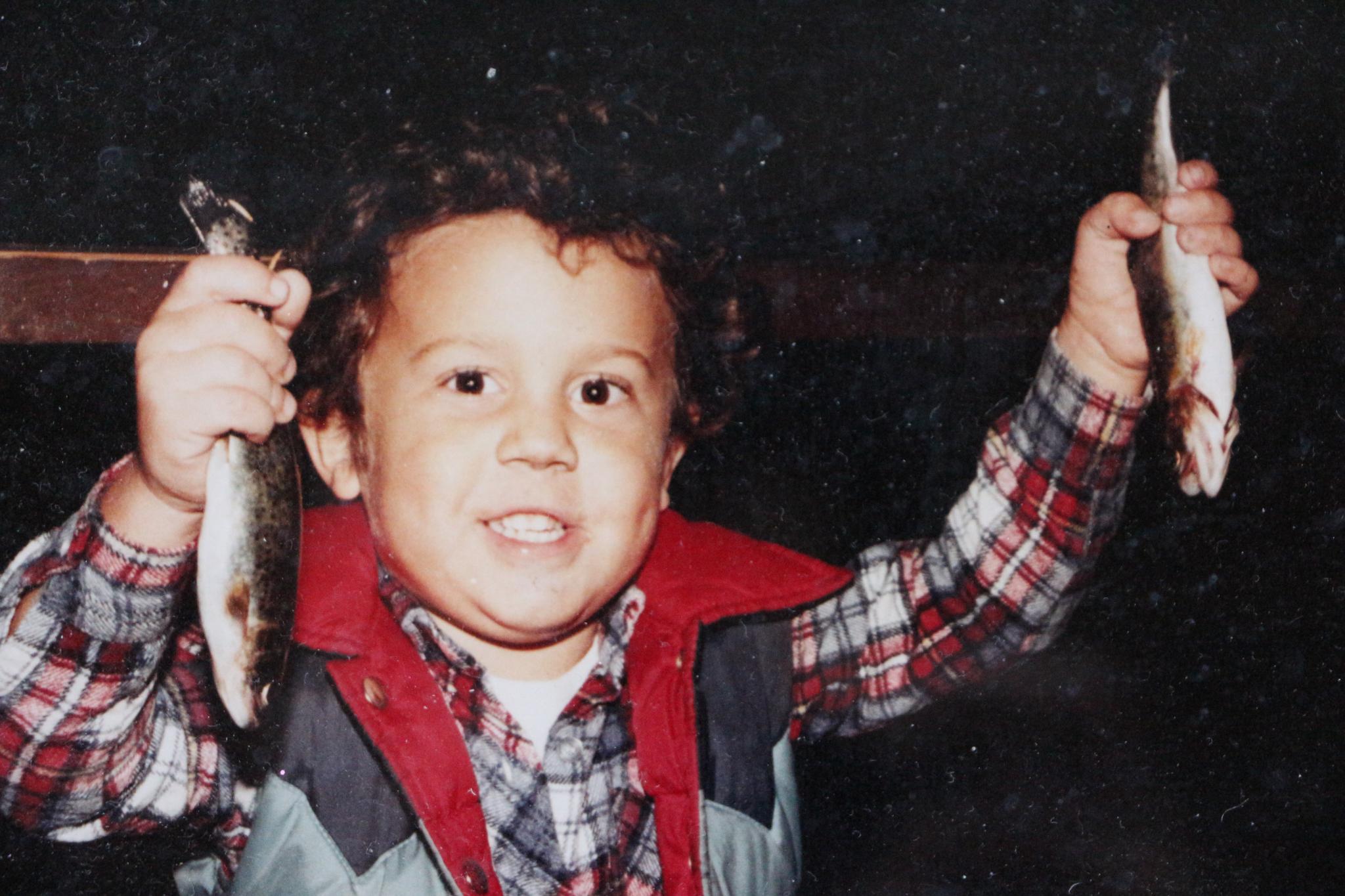 Its December 23rd, and if you're reading this, I'm guessing you still haven't found that perfect gift for your son or daughter, or loved one. That's ok.
I have two kids of my own. Ages 5 and 3.
I've strolled up and down the aisles at big box stores. But honestly, we don't need any more "things" around the house.
I've hunted on Amazon.com for something unique. Its too late for delivery.
Last night we made the rounds to a few shops, and picked up some practical gifts – new sheets, toothbrushes, shoes, etc. They're ok, but they're consumables . They'll eventually get worn out, and need replacing.
I took a few minutes to think back about Christmas when I was a kid while driving for work today. There were a lot of gifts that I didn't remember. And a lot of practical gifts, which I always looked forward to.
But thinking about Christmas, and family, did bring back some great memories.
Eating egg and sausage muffins at Pretzel grandmas house.
Fishing with my dad (which had no connection to Christmas).
Learning how to ski with my brothers and sister.
Playing games in a cabin up in the mountains.
Family vacations (again, not necessarily at Christmas).
Watering orange trees with my grandfather.
These were really valuable moments. These were memories.
For me, there are two things that make these moments really valuable. First, these moments were far and few between – they were scarce. Second, they all required the gift, or investment, of time.
I know. We are all so busy. And there isn't a lot of time. That's what makes it such a great gift.
Not just time for the sake of time, but spending time with someone, while doing something different, has got to be the surest way of creating a gift, a memory, that will last a lifetime.
So if you're still looking for that perfect gift, reach into that bag of memories, and find one of your own that has stayed with you to this very moment. Then find the time to create a new one with the person you love.