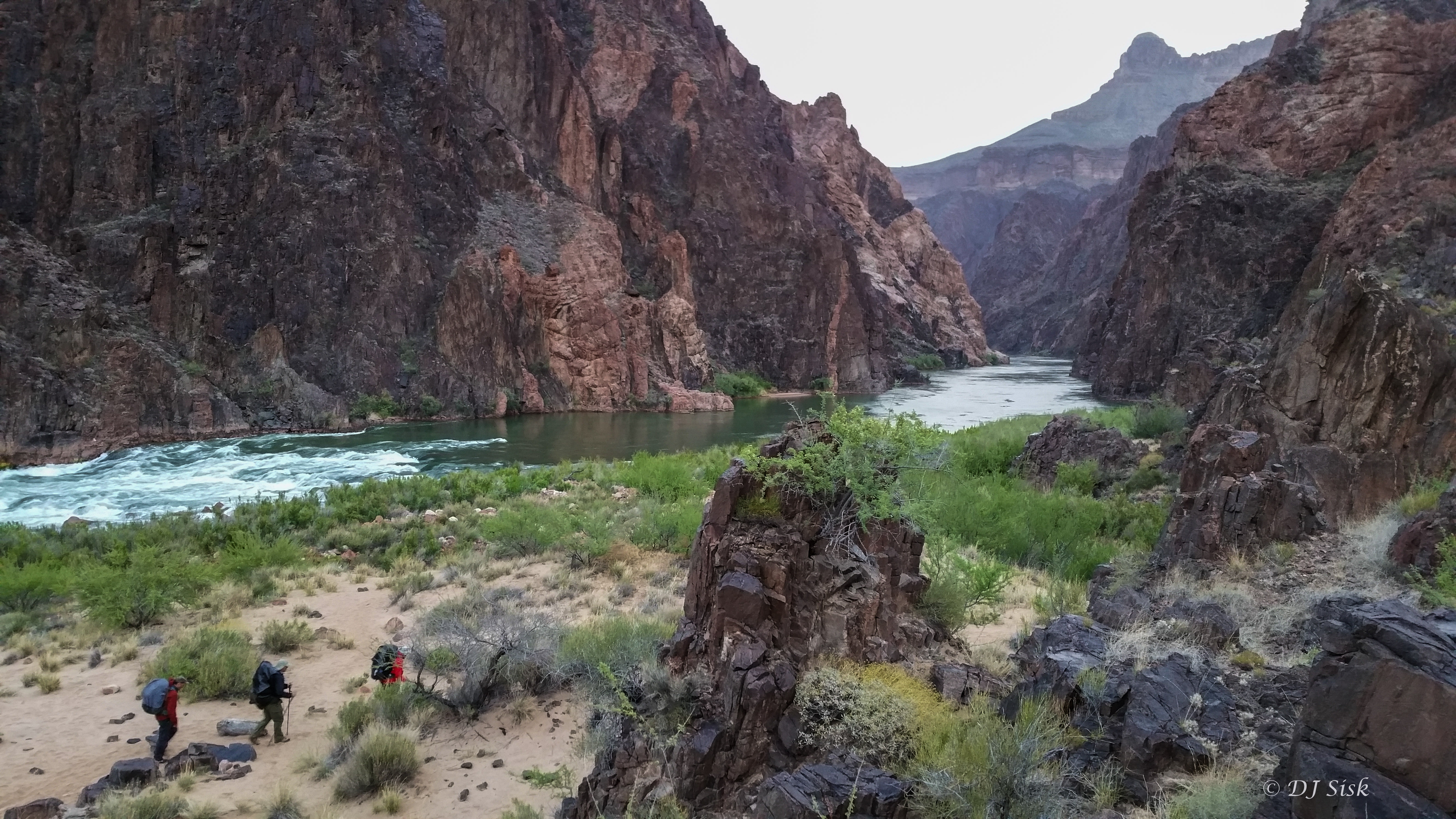 We are excited to announce a new, annual spring hiking series, the Grand Canyon Challenge sponsored by TSX, with treks beginning in March and April 2015.
We've been looking for a new experience to share with you and your family that would complement our namesake trek for some time.
If there is any place that can give the serene and tranquil grandness of the Sierra a run for its money, it's the Grand Canyon. Joining us in the Canyon on a 3 night, 4 day, 30 mile loop over a long spring break weekend will completely recharge the spirit. This trek provides an opportunity for individuals of all ages and experience levels to traverse remote canyon terrain, explore hidden gorges, camp by the Colorado River, and reach new heights with spectacular canyon vistas.
More importantly, there is an incredible sense of accomplishment in backpacking one of the most amazing natural wonders of the world.
As with all our experiences, joining a trek is incredibly easy – register here, then show up with your boots, personal items and a positive attitude ready to hike.
Click here to learn more about the Grand Canyon Challenge.
We look forward to having you, your family and friends join us on an upcoming Grand Canyon trek.