Sierra Nevada Geotourism MapGuide
View us on the Sierra Nevada Geotourism Map Guide sponsored by National Geographic.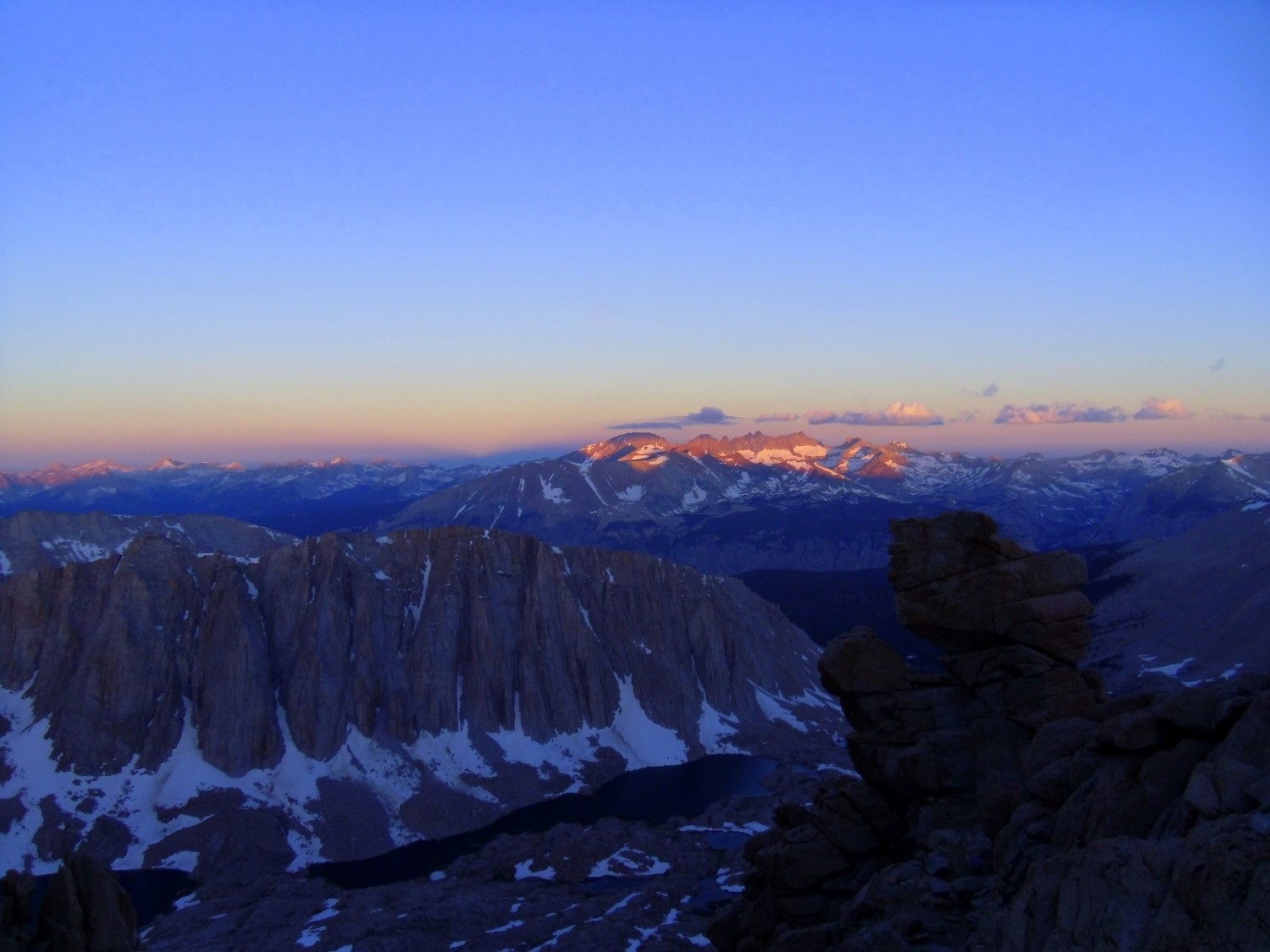 There is a nifty little site called the Sierra Nevada Geotourism MapGuide that is a great resource for finding new and interesting activities in the Sierra, no matter where you go. Whether you're headed up on a day trip driving through the foothills, or an over night trip, or even out into the back country, you can find hidden gems on this site if you spend a few minutes browsing before you head out. All entries into the database were screened and reviewed. Here is what our profile looks like.