1 event,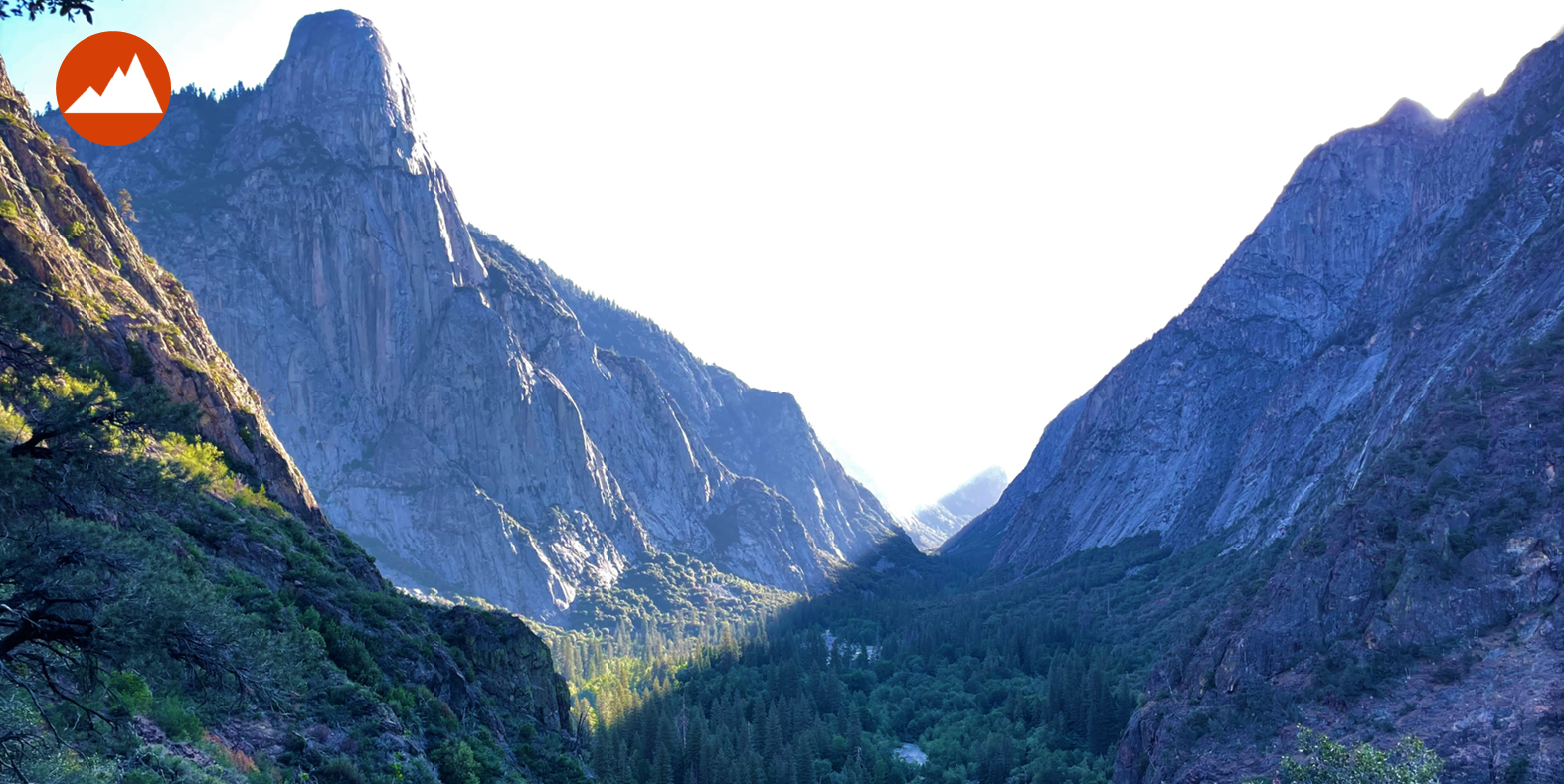 Discover the wonder of Tehipite Valley, the most powerful, majestic and remote glacial valley of the Sierra.
1 event,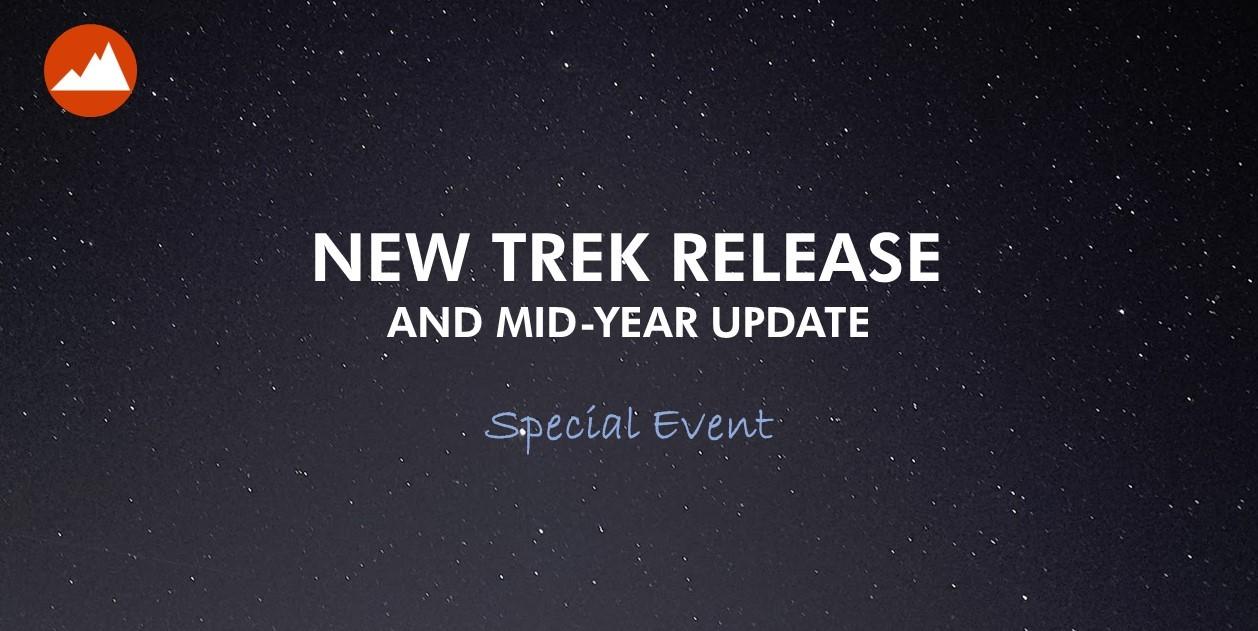 We'll update you on backpacking conditions in the Sierra and Grand Canyon, answer questions, and release an all new TSX experience.
1 event,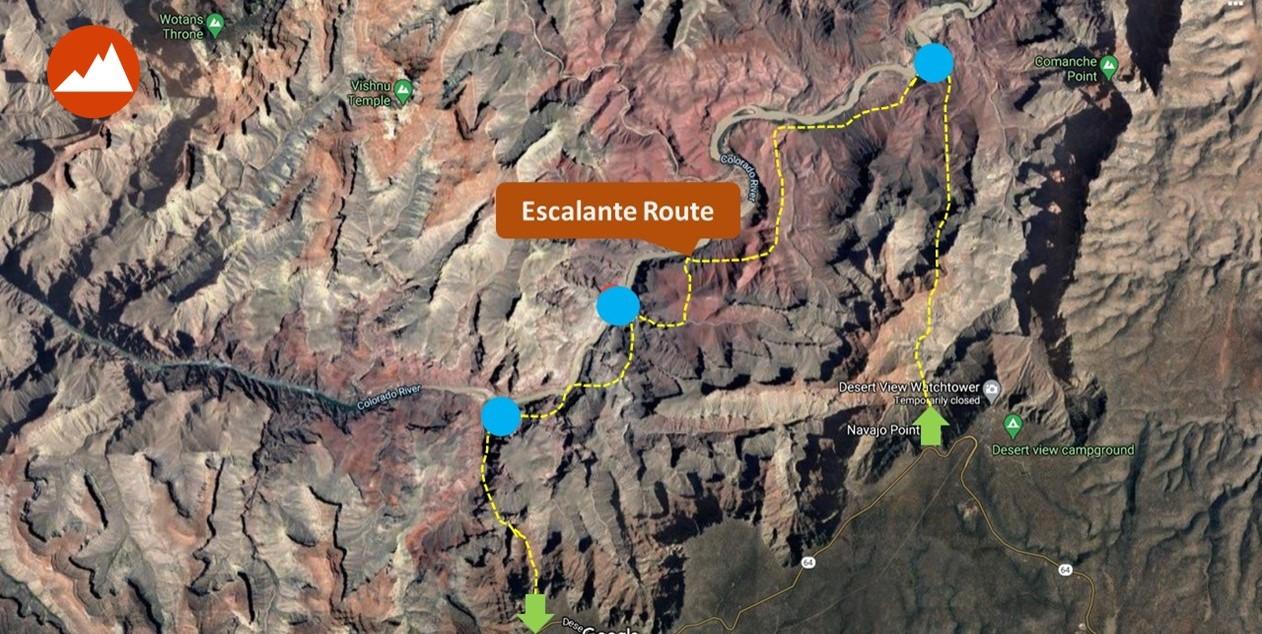 Join us for an exhilarating virtual expedition through the awe-inspiring Escalante Route of the Grand Canyon.
1 event,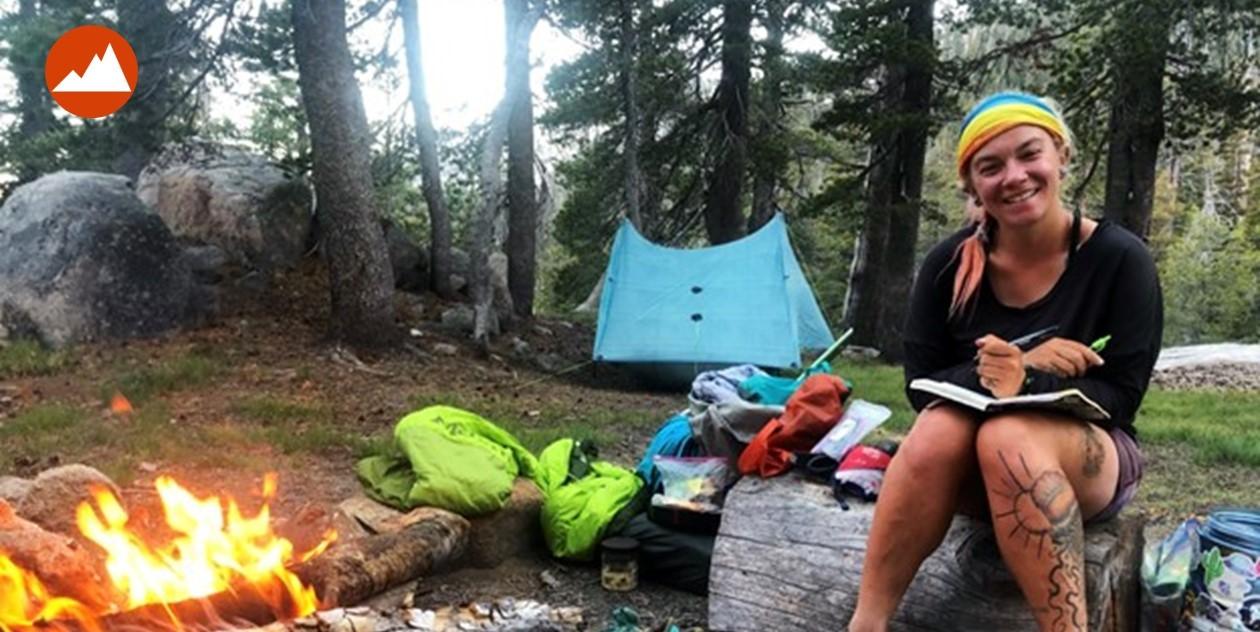 Curious about life on the PCT? Join TSX Guide Alyssa as she recounts her successful thru-hike in 2019.
1 event,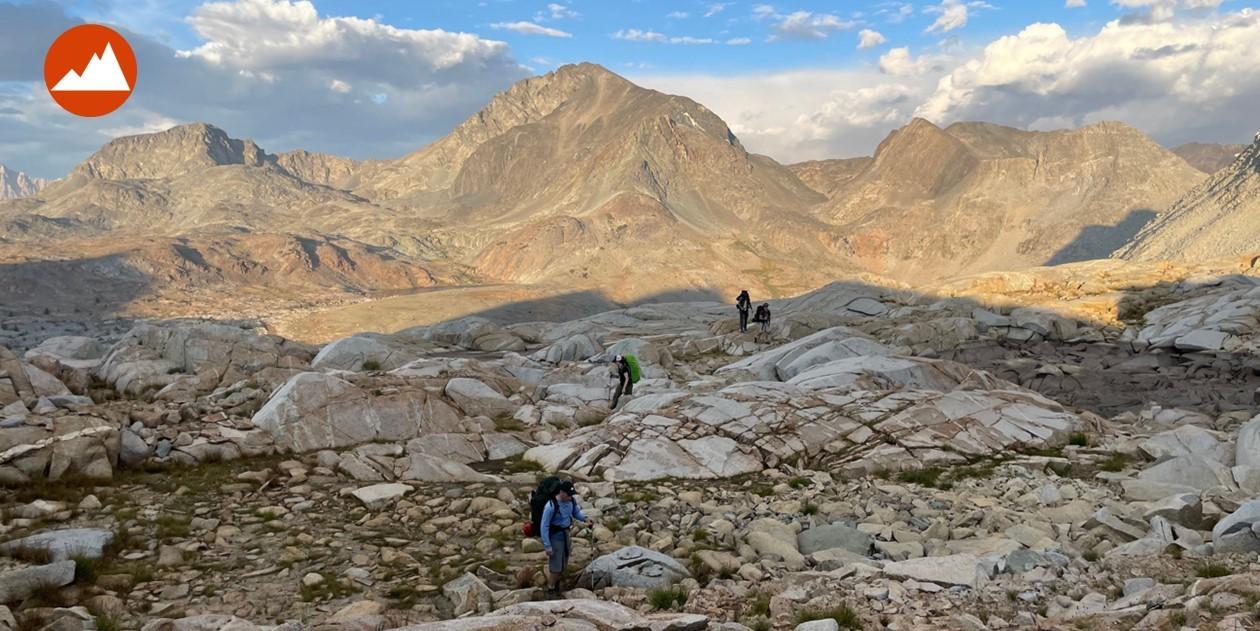 Join us to explore our favorite off-trail routes in a relatively unknown slice of heaven south of Yosemite and north of Kings Canyon.
1 event,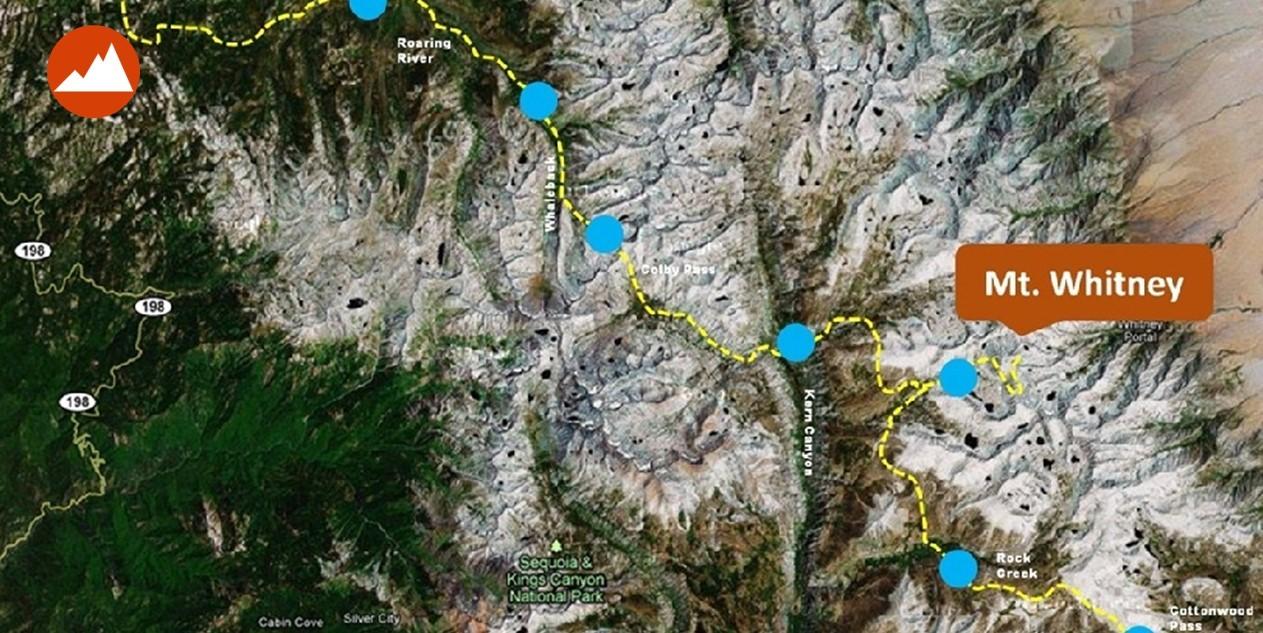 Get inspired to complete a Trans-Sierra trek to the highest peak in the contiguous U.S, Mt. Whitney (14,505').
1 event,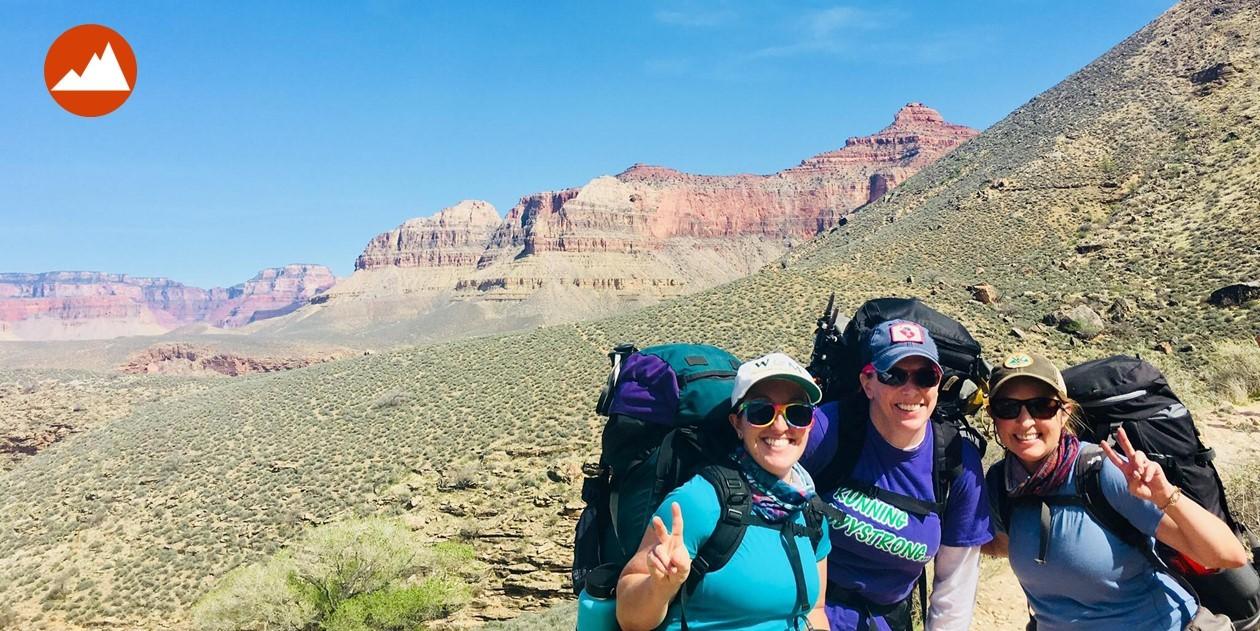 If you've never been backpacking, start here! Get a brief intro to gear, logistics and safety and get your questions answered.
1 event,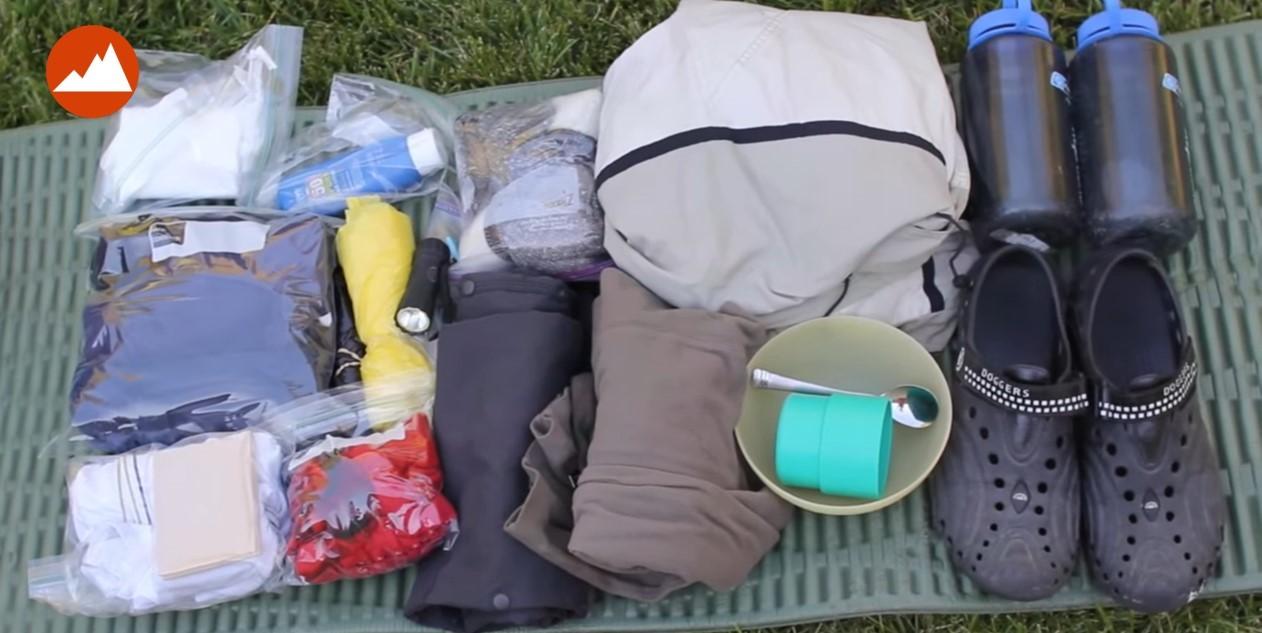 We'll empty our pack and show you exactly what we take on each trip.
1 event,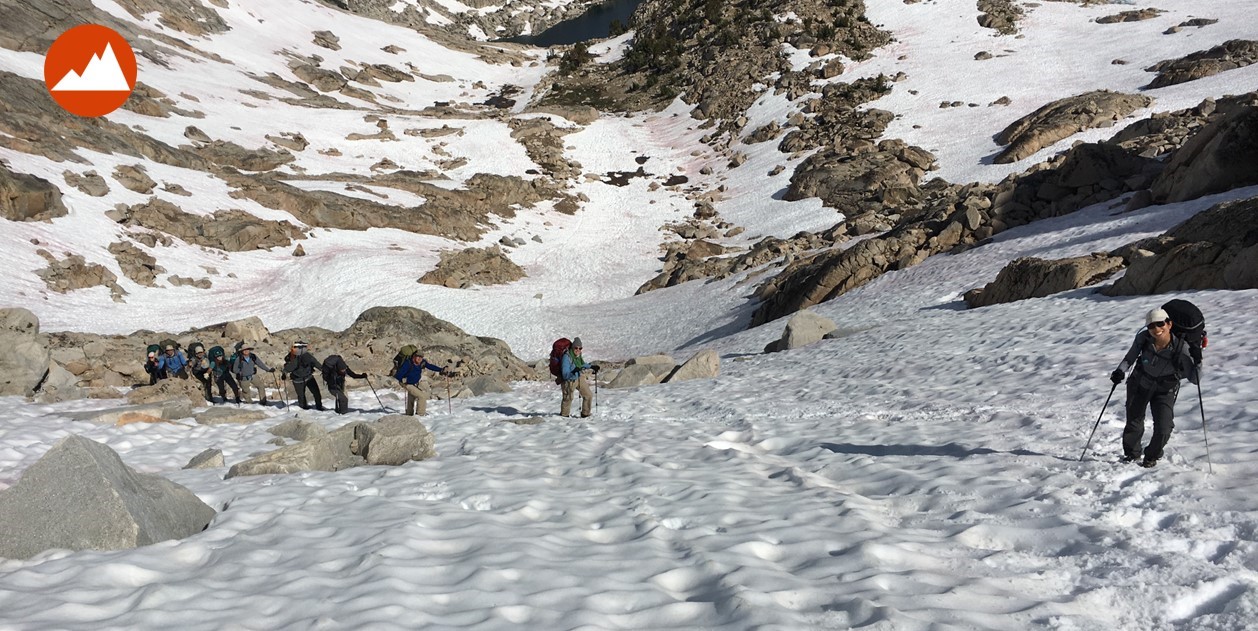 Get tips from our team and share ideas with past and future participants on how to train for a multi-night backpacking trek with TSX.
1 event,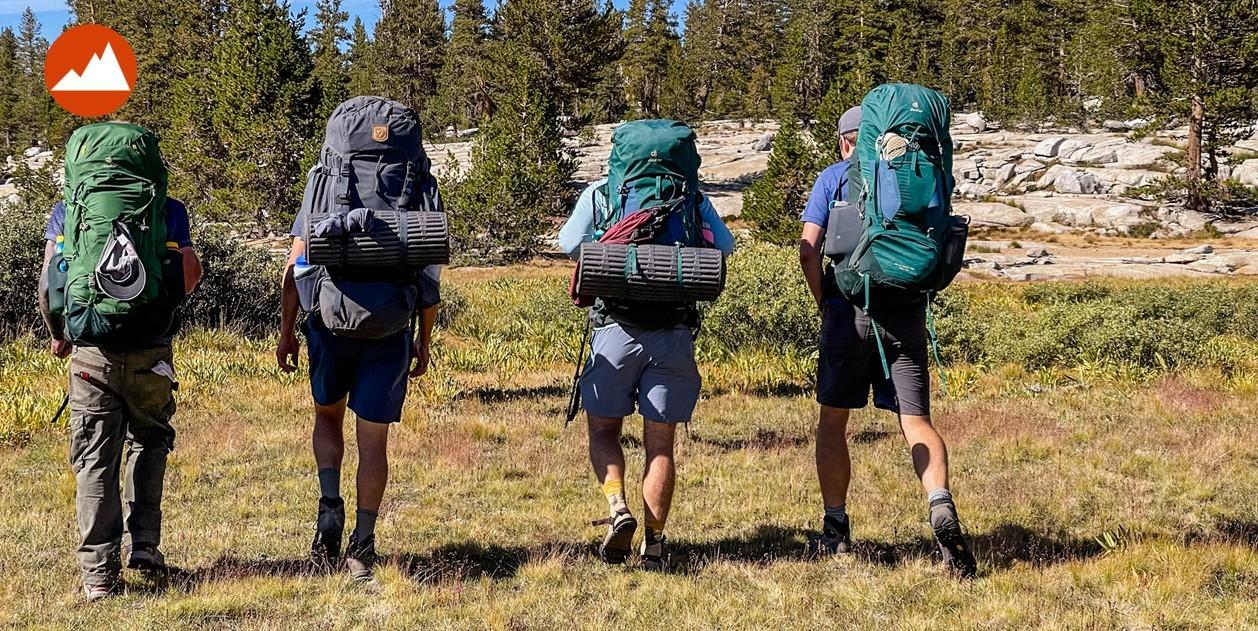 High end expensive gear isn't needed to explore the backcountry. We'll show you how to get started on a budget.